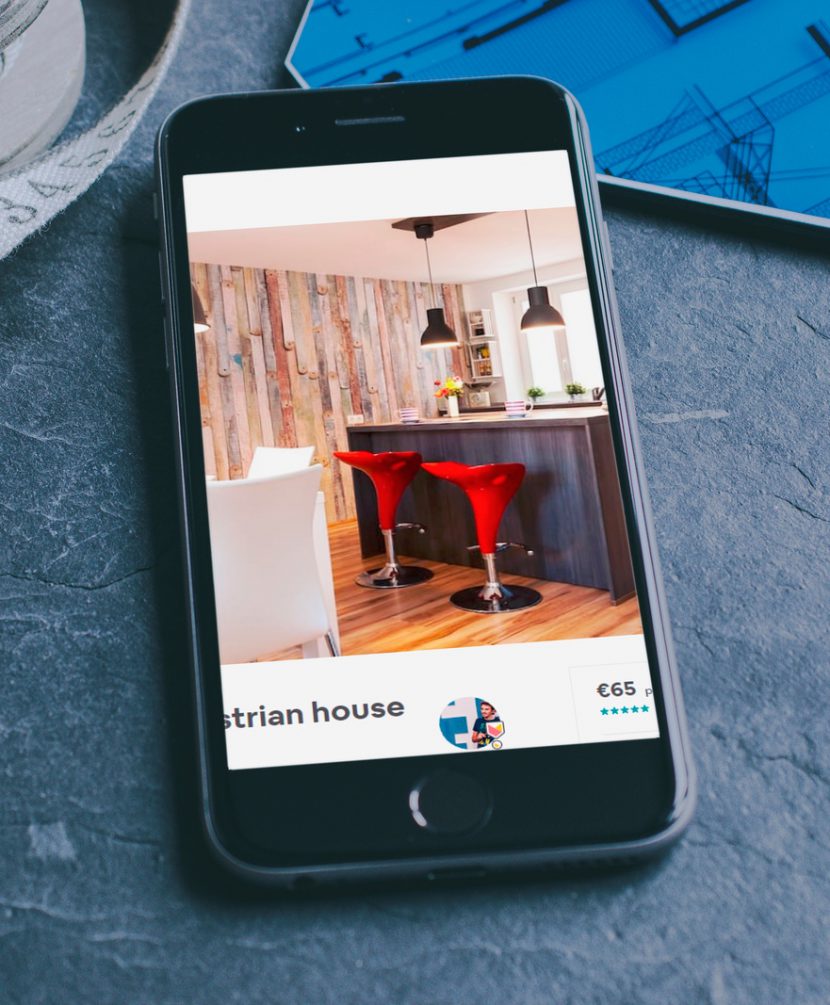 Your host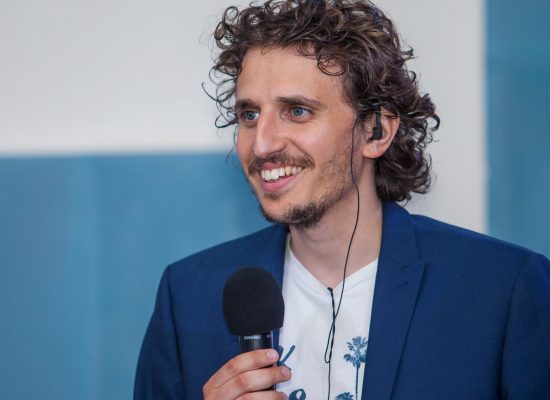 Blaž Maljevac
blaz.maljevac@gmail.com
What our clients say
Thinking of Koper? Stay here! This place is as good as the pictures and more. I stayed here for three weeks and from the first day I felt at home. Blaž is an amazing host and really took care of me. He even left me some food and milk etc as I arrived late so I could have something before my stay. This is a house set in the old town. Everything is a close walk. About 2 mins away is parking and a supermarket which is beside the main Venetian square. From here you can walk one way down to the marina or another to wander through the old shopping streets. While you are central here you are also really secluded in a quiet side street away from any noise. The house itself is set across three levels with a lovely garden.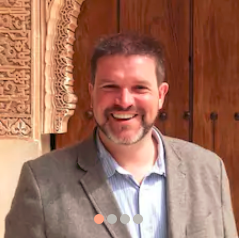 Aaron
Blaž has made milaHiša a jewel in three floors. Peaceful and beautiful patio is spacious for home made breakfast. This is absolutely high quality housing. We spent nine unforgettable days in the heart of Koper and will absolutely renew the acquaintance with Blaž and his house next time we visit Slovenian coast. Blaž himself and his father took care of every detail and gave us good hints to become familiar with the area. The apartment itself is luxuriously equipped. Everything is near – classy restaurants, grocery, open market.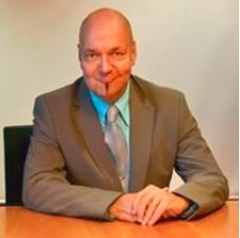 Sulevi
I can't imagine better place to spend our holiday in Slovenia. House is clean, well-equipped and nice furnished. Location of the house is perfect for people who like living in the city center (2 minutes walk to main square) but it is also perfect for those who need peace and quiet (house is located in peaceful, small alley). Shops and restaurants are really close. Beach (Free entry) is close as well (maximum 8minutes walk). Blaz was really helpful.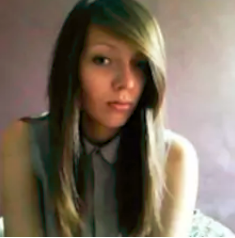 Agnieszka
Amazing house. Amazing host. Highly recommend. Easy communication. Very flexible. House had everything we needed and more. Central location in koper. Everything you need within walking distance. Wont look anywhere else when we come back to koper.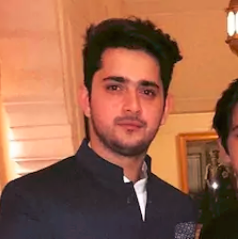 Madhav
We were three adults staying at Blaž. The house is really nice and central. It was recently renovated with great taste! It was clean and tidy. Blaž is a wonderful host! He is friendly and was extremely flexible with check-in and check-out, even despite the late arrival of my flight. He gave us a lot of tips on a daily basis on where to go and visit, and what to do in the area. The beds are comfortable, even as an adult on the bunk bed. The kitchen is perfect and has all the utensils if you want to cook and eat in.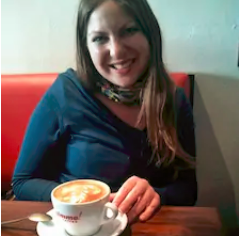 Jessica
Blaž was an amazing host, very kind and friendly. He helped us with everything we needed and he was always available. The house was beautiful, cosy and extremely clean. It also had manually adjustable heating on each level of the house, suitable for cold winter days. Kitchen was fully equiped and bathrooms had everything we needed. Bedroom was like a little romantic nest.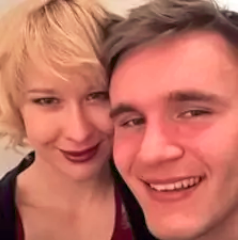 Ana
Hands down I would definitely stay here again. Blaž was very hospitable and super charismatic. I recommend anybody who wants value for money to stay here.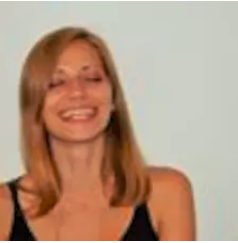 Lea
Defenitly the best house in Koper! These few days of staying in MilaHisa flew buy too fast! Blaz is a super great host. The location is perfect! In the city centre, everything is accessible by foot. Would recommend it to everyone who want beautifull and clean appartment to stay in. Will be returning back for sure.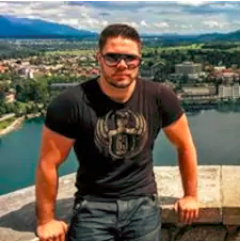 Matej
What is the average occupancy rate?
Based on data from 2014 - 2017 we gained the average occupancy rate of each season. The highest demand is perceived during summer, the lowest season is during winter time. Despite the season, you always get the same hospitality.
check the availability on airBnb
stays longer than 7 days get extra discount
contact the owner for extra options
About Koper
Koper is a captivating seaside hub with a picturesque old city core and quaint villages on its outskirts. The facades of the buildings and their interiors reveal the millennial history of Koper, once Capris, then Iustinopolis; and evoke the era of the Venetian Republic and the golden age of Gothic style and the Renaissance. Intertwining narrow streets wind towards the main square that boasts the largest cathedral in Slovenia. A diverse palette of cultural experiences enriches the city streets and squares, especially in the summer months.